Fans turning on a manager who's protecting and supporting his own players, because f*ck logic and that pretty much sums up today.
Today's hottest topics? Wenger's press conference, Soldado, Eriksen and the Suárez rumours continue.
The Boss gave a press conference today, ahead of the Emirates Cup, and as you may have expected there was a Gooner meltdown. Apparently the Boss has lost the plot, he's clueless, he shows no signs of change, it's the same bullsh*t as last year etc. etc.. Most people only bothered reading the quotes on twitter instead of watching the whole press conference. Those who watched the press conference were worried a bit, but most were rather optimistic, being fully aware of the fact that this is how the Boss handles press conferences and rumours. However, he admitted he knew who Suárez was! See, sometimes things do change!
Someone started a rumour on twitter that Soldado had failed his medical with Spurs. Of course Gooners started joking around, admittedly, it would've been absolutely hilarious. Spurs fans, obviously, got angry, which made it even funnier. Later today the rumours were denied. We still enjoyed ourselves.
Several social media sources claimed that Arsenal are interested in Ajax Amsterdam star Christian Eriksen. Most Gooners would like to see Eriksen in an Arsenal shirt, despite realising that this rumour was probably false. If it happens, I will be pleased and I know many Gooners would be happy. If it doesn't, at least we know these sources can not be trusted, okay okay, we already knew that.
Back to Suárez. Several ITKs are claiming Suárez "wants to join Arsenal", he's got his lawyers working on it and apparently he's handed in (another) transfer request. Gooners were already excited because the Boss himself admitted he knew who Suárez was, so most were over the moon after hearing Suárez wants to join our club. Liverpool fans on the other hand… They are absolutely hilarious when they're angry, and they were angry. In case you think Gooners will eventually get bored of constantly laughing at Spurs, and Liverpool in this transfer window, you're wrong. Gooners are enjoying this. A lot.
In other news, Olsson says Rosicky is helping him to be a better player. – Boss said that Sanogo and Cazorla will future in the Emirates Cup. – Wilshere will be available as well. – Vermaelen out for 6 more weeks. – Monreal expected back in training on Monday. – The Boss believes our younger players are on their way up after gaining Premier League experience. – The Boss is confident about signing someone before the transfer window closes. – Emmanuel Eboué is back at the Emirates. – Lukas Podolski's new noise is 'aha'. Well at least it's less annoying than Frimpong's DENCH.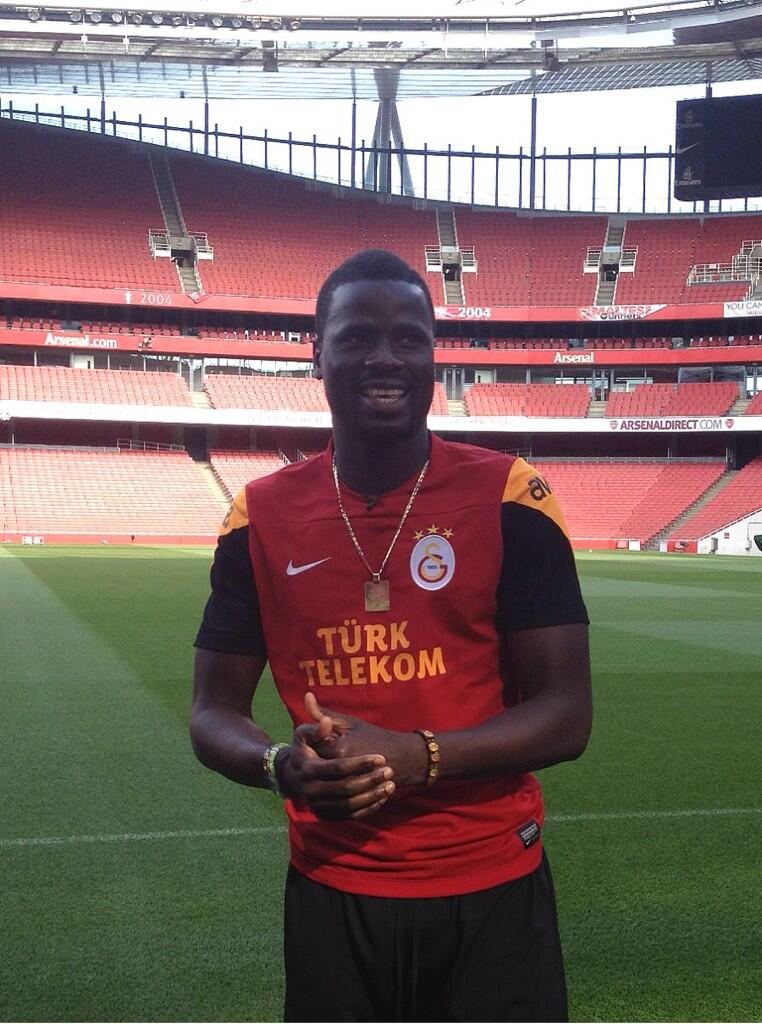 See you tomorrow.